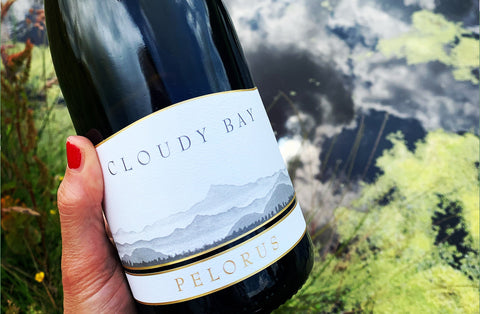 Cloudy Bay for a cloudy, stormy kinda day...
Published at Jul 5, 2021
From the producers of the world's most famous Sauvignon Blanc, the Cloudy Bay Pelorus is a fabulous traditional method sparkling wine made from a Chardonnay dominated blend.

It's deliciously crisp with a lovely toasty complexity. A superb aperitif or perfect with smoked salmon. Cloudy Bay Pelorus is now available in our shop and will be online very soon!