From local vineyards in Staffordshire to the southern extremes of Patagonia, we offer an eclectic range of wines for all occasions.
ABOUT US
Our growing wine business
Our growing wine business
Momentum popped its first cork as a wine retailer back in 2005! Having grown up surrounded by the family drinks business, we believed that there was room in the market town of Oswestry for a wine specialist. We have since grown into a thriving wholesale and online wine shop, offering our eclectic selection to both wine enthusiasts and businesses nationwide.
What our customers are saying…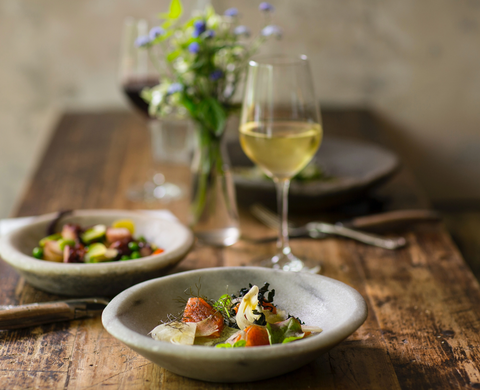 TRADE
Looking for a wine supplier for your business?
We understand the importance of price and quality, and our keen buying helps us stay competitive in this respect. Service is where Momentum really excel and when our trade customers order with us, we go that extra mile to deliver the level of service that will help your business stand out.
Specialist
Argentina
Explore our specialist Argentinian range
We're super proud of our range and have worked hard to create a diverse portfolio that reflects the different climates, soils and winemaking techniques that Argentina offers. If you're looking to buy wine online, this unique range will offer an exceptional wine experience.

Malbec
Among our diverse selection of Argentinian wines, we offer a fantastic range of over 80 Malbecs! We've discovered wines where the grapes are grown at 3,000 metres above sea level in the northern province of Salta, an almost desert-like region where the altitude is important for balance and freshness. Discover your perfect Malbec with Momentum Wines.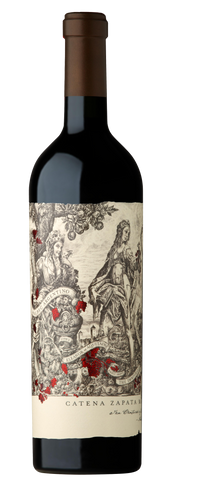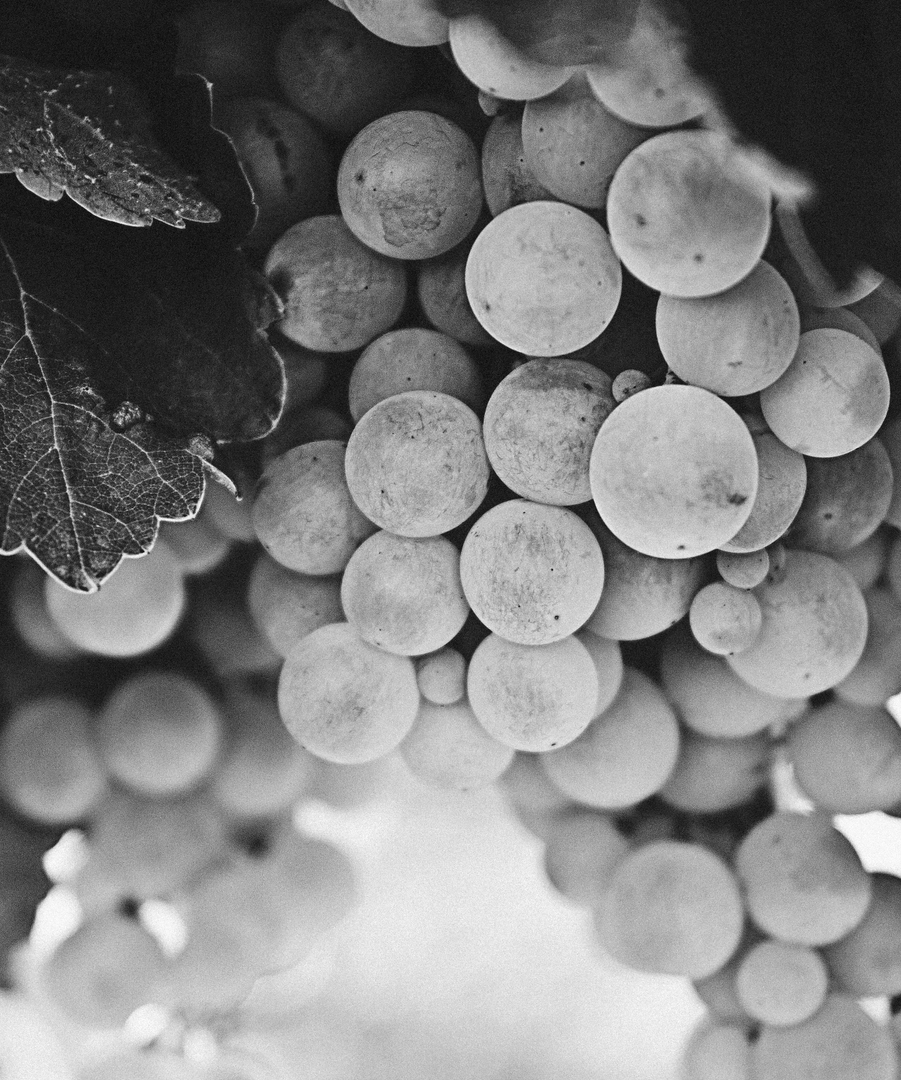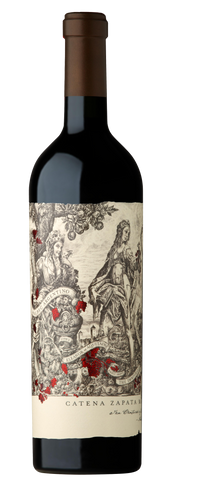 Argentinian wines
After merging with our award-winning Taste Argentina business in 2023, Momentum Wines now offers the widest selection of Argentinian wine available to order online in the UK.
Learn more
Our gift range
We'll dispatch your wines in our classic wooden wine gift box, which always makes a great impression. You can write your personalised gift message at checkout.
Learn more