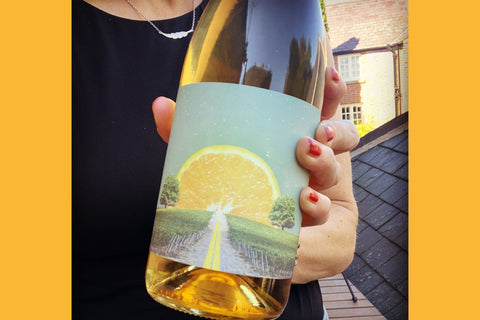 Fancy trying a Natural Wine?
Published at Aug 12, 2022
If you've never tried a natural wine, the Solara range from Romania is a great place to start. The
Solara Orange Wine
is crisp like a white wine but has the complexity of a red wine.
Orange wine is simply made by leaving the grape skins and seeds in contact with the pressed juice, creating an orange-hued finish and a full-bodied palate.
This delightful little wine is packed full of candied apricots and gentle herbal notes with a full, juicy finish. It's perfect chilled with salmon or light chicken and pork dishes.
The range, which also includes a natural rosé and a natural red, is now available in the shop and online priced at £9.99 🤩
For trade enquiries, please contact your accountant manager or email sales@momentumwines.co.uk