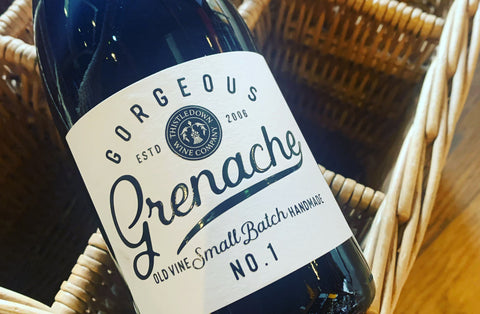 Gorgeous Grenache
Published at Jul 29, 2021
This is definitely one to pop in your basket this week 🍷

It's a new addition to our range, but being completely honest, it hasn't actually made it into the shop yet because all the staff keep buying up the stock 😃

It's 100% old vine Grenache. Grenache thrives as a single varietal wine in South Australia where the warm, dry conditions allow the grape to ripen fully.

Grenache typically produces a fruit forward wine with ripe berry flavours, particularly raspberry, and a hint of spice. The grape has a very thin skin, so it's light on tannin, producing a super soft and gentle wine.

Priced at £12.99, we think it offers great value for money, and it really is gorgeous 😍 It's currently available to buy in our shop and online very soon!