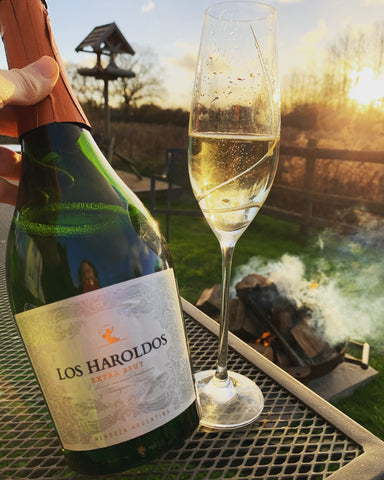 Great value Christmas fizz...
Published at Dec 15, 2020
This is a cracking bottle of fizz for over Christmas. It's a cool climate sparkler from the foothills of the Andes in Argentina and it's made from a delicious blend of Sauvignon Blanc and Chardonnay.  It's really crisp and refreshing and the perfect start to the Christmas holidays. Priced at just £11.99 online or in our shop...