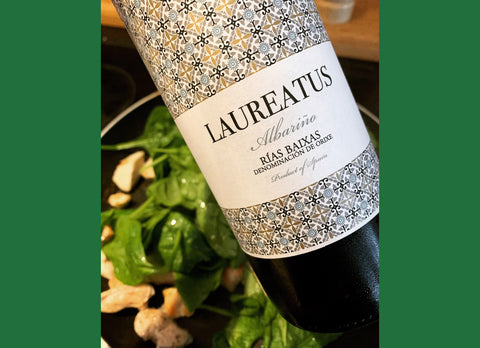 New Albariño coming soon...
Published at Oct 5, 2020
Gorgeous new Albariño coming soon! I've got the leftovers from yesterday's tasting so cooking up a creamy pesto pasta dish. Should go nicely 😋 Albariño is an aromatic grape, grown in the north west corner of Spain in Rias Baixas. If you love Sauvignon Blanc, then you should try an Albariño. Aromatic, crisp and dry. Lovely!