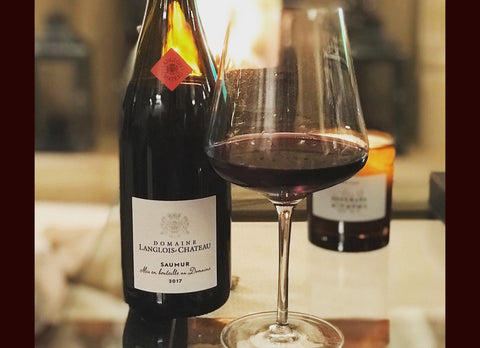 New in! Langlois-Chateau Saumur Rouge...
Published at Nov 3, 2020
Last week I had the white, this week Howard's enjoying the red...Langlois- Chateau Saumur Rouge 2017. A classic, leafy Cabernet Franc with juicy raspberry and cassis, complemented by a light herbal note. It's super soft and fresh, and I'm guessing there won't be much left of the bottle tomorrow 😉 Now available to buy in our shop at £13.99...coming soon to the website!