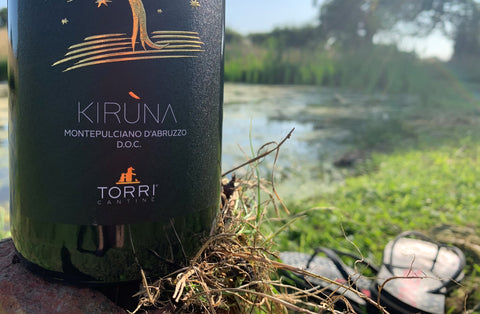 The sun is back!
Published at Aug 27, 2021
Plans for a Bolognese this evening have been firmly replaced with burgers and buns! Finally, the sun has come out 😎

Either way, this delicious Montepulciano is a great shout. Plenty of ripe red and black fruit, fresh acidity to cut through barbecued red meats and a soft velvety finish. Superb value at £11.99 and plenty in stock!