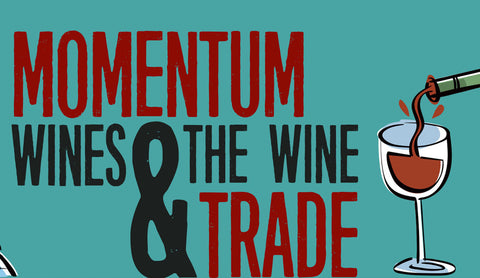 We're hiring! Come and join our team...
Published at Jan 27, 2022
Momentum Wines
Shropshire/Staffordshire
Full Time
Salary: £28,000 to £30,000 Annually
Uncapped bonus potential

The role

We are delighted to be recruiting for a full-time wine sales executive to cover Shropshire and Staffordshire. Focused within the on-trade, you will be responsible primarily for winning new business, whilst also driving wine sales through the company's existing customer base.

The ideal candidate will have:

- A minimum of 2 years' experience in the on-trade
- A proven track record of winning new business
- A minimum of WSET Level 2 or above
- Experience hosting wine training to customers

We are offering a competitive salary, bonus scheme, pension and a company car.

About us

Established in 2005, Momentum Wines has built a great reputation in the hospitality sector across North Wales, the Wirral, Cheshire and Shropshire. We are a small but hugely welcoming and friendly team, so if you're passionate about wine and enjoy working in hospitality, we'd love to hear from you!
Please email your CV to claire@momentumwines.co.uk